Exceptional Roofing Services in White Lake, MI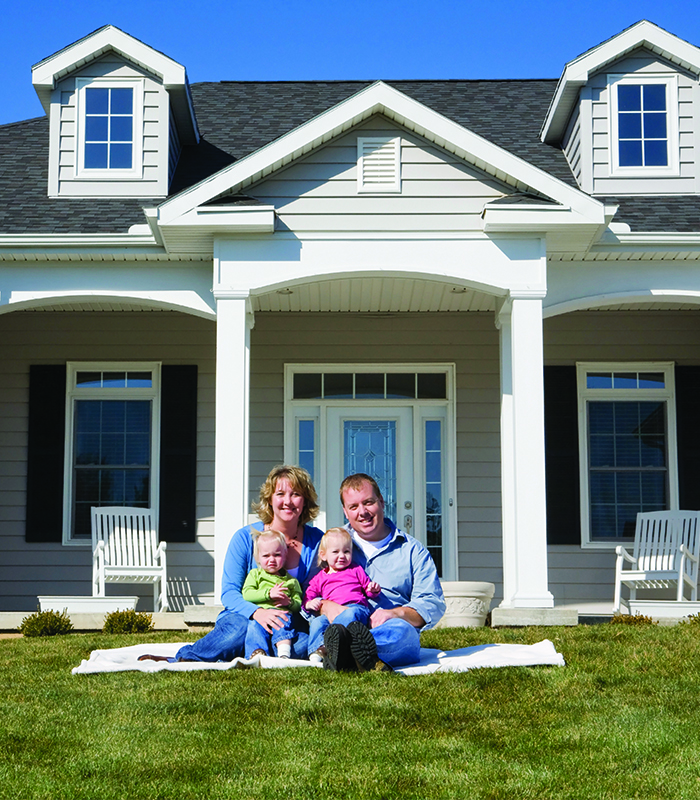 Ferguson Roofing proudly offers comprehensive roofing services to homeowners and businesses in White Lake, MI. Our team of highly skilled professionals specializes in roof installations, repairs, and maintenance to ensure that your property stays safe, dry, and energy-efficient. With decades of combined experience, our experts have the knowledge and expertise to handle roofing challenges, from simple repairs to complete replacements.
At Ferguson Roofing, we understand the importance of using high-quality materials and employing meticulous craftsmanship to give you a roof that stands the test of time. Our commitment to customer satisfaction has earned us an outstanding reputation and countless referrals from satisfied clients. We take pride in offering competitive pricing, a fast turnaround time, and unparalleled service, making us your go-to roofing company in White Lake, MI.