Financing Options for
Roofing Services in Livingston County
Roofing services are critical to your home's comfort and safety. While it can be tempting to put off much-needed roofing system installment or repairs, doing so will only cause more significant problems with a higher price tag down the road.
At Ferguson Roofing, Inc., we never want you to sacrifice the safety of your home and business because of financial reasons. We have extensive financing options, so you don't have to wait to get your roof fixed. We understand that roofing can be a serious financial investment, one that may not always seem to fit into your budget at the time. We're here to help!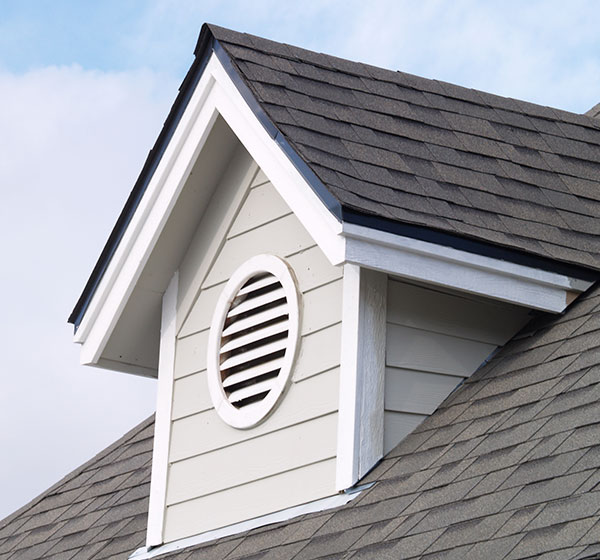 Financing FAQ
Yes! If you're interested in roofing installation, repairs, or maintenance, our team will visit your home or business, perform a routine roofing inspection, and provide you with a free quote for suggested services needed.
Yes. We will provide high-quality services for roofing repairs and give you all the necessary bills and information needed to fill out your insurance forms correctly. We're happy to help!
We love to talk to homeowners individually to help discover which financing options are the best for you. Call our friendly support staff today to discuss which financing options are available!
Contact Ferguson Roofing
For Expert Roofing Services
As a family-owned and operated company right here in Livingston County, MI, our team at Ferguson Roofing not only understands commercial roofing systems, but what it means to be safe and comfortable in your community.
If you're looking for a roofing company that you can trust, Ferguson Roofing is here to help you keep your business secure for years to come. To get started, call Ferguson Roofing for your free inspection and estimate today!
Schedule Your Inspection Today