Premier Roofing Service in Brighton, MI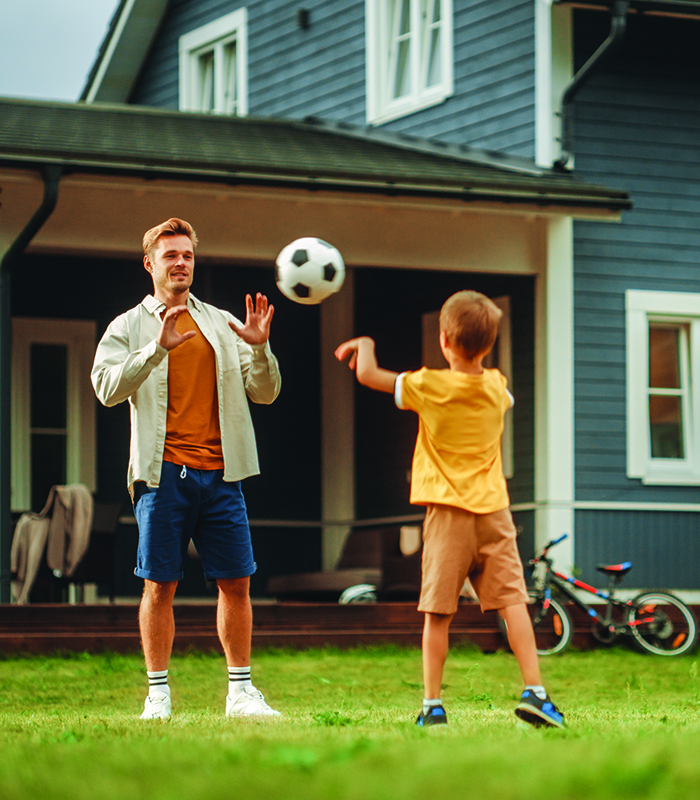 At Ferguson Roofing, we take pride in offering the residents of Brighton, MI top-quality roofing services that cater to their unique needs. With 25+ years of experience, we excel in providing roof installations, repairs, maintenance, and replacements. Our team of skilled professionals is dedicated to ensuring the safety and durability of your roof, using only the highest quality materials and state-of-the-art techniques.
Our commitment to customer satisfaction sets Ferguson Roofing apart from the competition. We understand the importance of a well-maintained roof for the safety and comfort of your home, which is why we work tirelessly to exceed your expectations. Our fully licensed and insured team offers competitive pricing and flexible financing options to suit every budget. With a reputation for delivering exceptional results, you can trust Ferguson Roofing to protect your home for years.