Roofing Repairs in Livingston County
Your roofing system is the primary protector of your home from the outside elements. When a problem or issue arises, your roof needs to be repaired quickly and efficiently. At Ferguson Roofing, Inc., we are ready to respond and address any roofing issue you may encounter.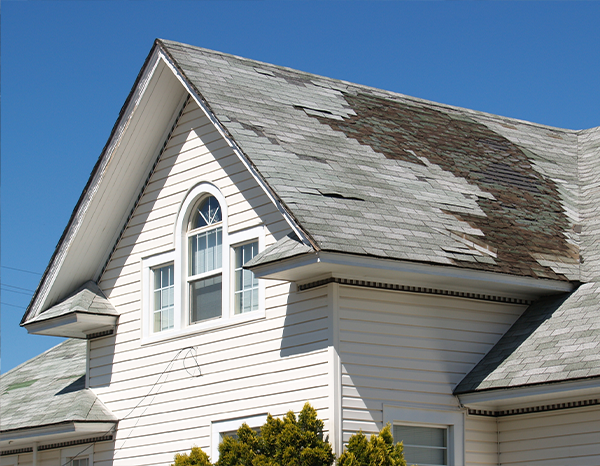 Roofing Repairs Services
Any damage done from falling trees, ice, snow, or any other debris needs to be taken care of as soon as possible. Our team can repair your roof and restore structural integrity.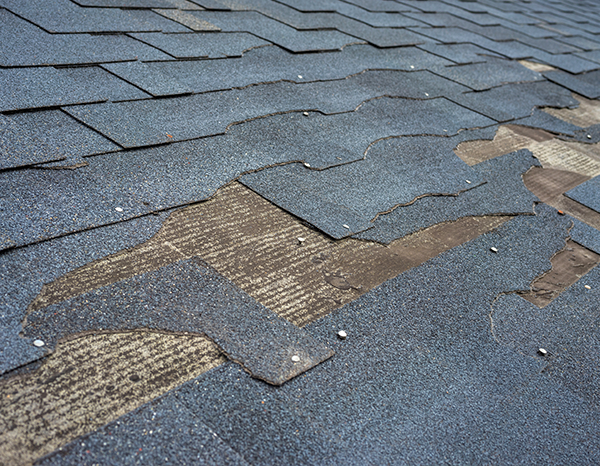 Need just a quick patch? We'll fix it right away with a quick shingle roof recover. Or, we can replace the entire roof with the roof recover method if you prefer.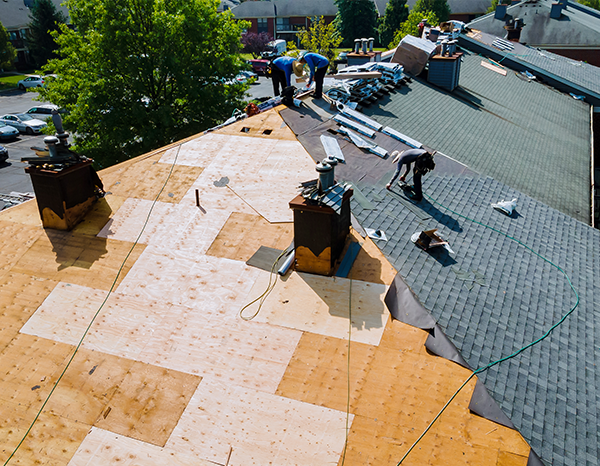 We'll remove and replace any compromised boards from physical or water damage quickly and with ease.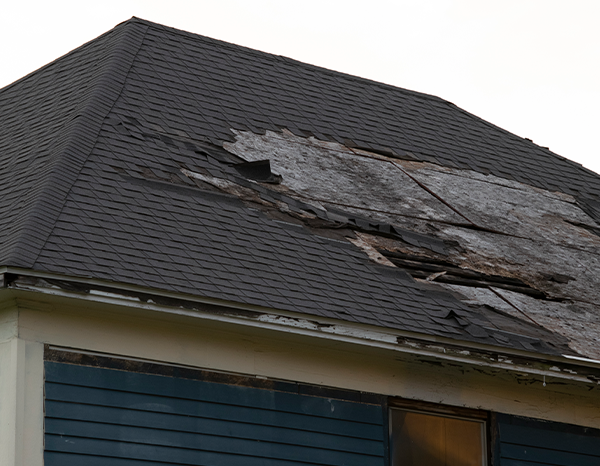 Our structural engineers will replace or fix any damage to the roof, including trusses and rafters, improving the integrity and strength of your roof.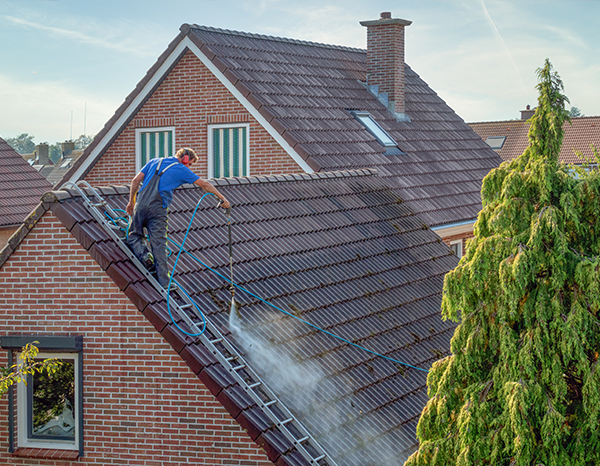 Roof Cleaning & Maintenance
Protect your investment by getting your roof cleaned regularly, preventing moss and other staining organisms from taking hold, so your roof holds up and looks like new.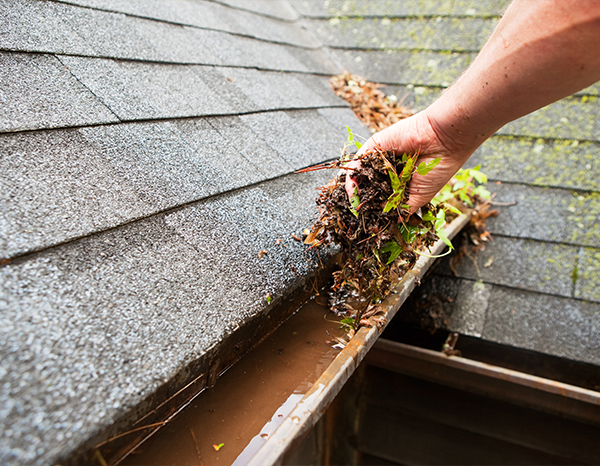 We offer services such as gutter cleaning and steam ice-dam removal to protect the exterior of your home.
Our teams work fast! Our team at Ferguson Roofing is ready to hear from you, answering and completing most roofing repair calls with same-day service.
Roofing Repairs FAQ
There are many different problems that a roofing system can have, but some common signs will let homeowners know that it's time for an inspection. For example, water damage, sagging, cracked shingles, daylight peeking through in the attic, or granules in the gutter are all warning signs that your roof may be aged or damaged.
The best way to address any potential issues with your roofing system is by routine roof inspections from a professional like our team at Ferguson Roofing. We will know what to look for during a roofing inspection, with our team confident in identifying damage or potential trouble spots.
Generally, no. We don't recommend homeowners going up on their roofs for safety reasons. Professional roofing contractors are not only experienced with roofing systems, but are also knowledgeable in how to navigate different roofing systems and materials safely.
Contact Ferguson Roofing For Your Roofing Repairs
As a family-owned and operated company right here in Livingston County, MI, our team at Ferguson Roofing not only understands roofing systems but what it means to be safe and comfortable in your community.
If you're looking for a roofing company that you can trust, Ferguson Roofing is here to help you keep your family and home secure for years to come. To get started, call Ferguson Roofing for your free inspection and estimate today!
Schedule Your Inspection Today