Here to Help in Any Weather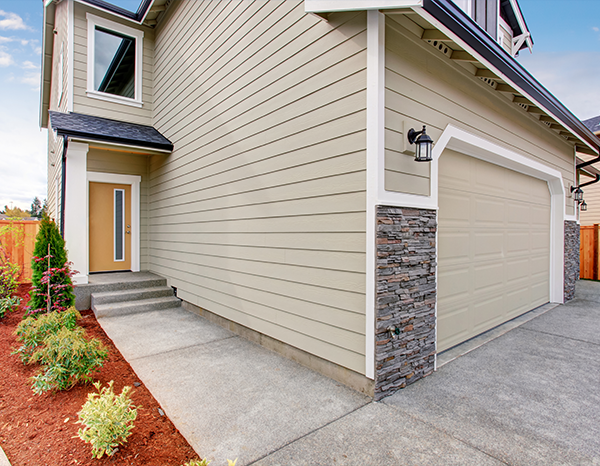 Throughout the year, the weather in Livingston County, MI, punishes our roofs. From dangerous ice dams in the winter months to wet leaves in the fall, Ferguson Roofing, Inc. is here to handle whatever Mother Nature throws at you—no matter the forecast.
As members of the greater Livingston County community, the professionals at Ferguson Roofing, Inc. know first-hand how severe, or even mild, weather threatens the security and functionality of the roofs above our heads. But the weather doesn't stop there. Even sunny days can damage or dull our siding, contributing to a rundown appearance.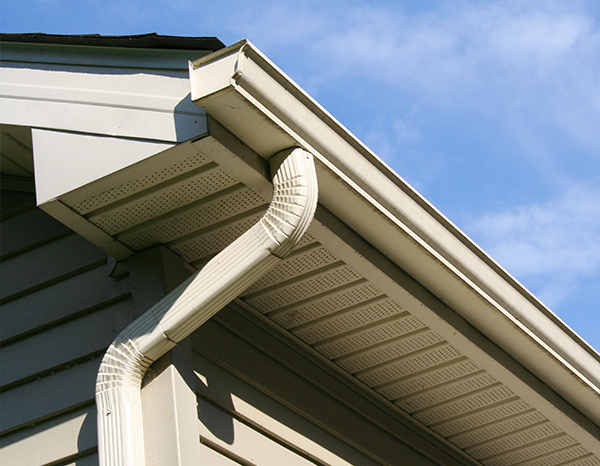 The health of your roof contributes to your satisfaction and peace of mind, both as residential and commercial property owners. To keep your property looking great, your roof working hard, and your business or home in tip-top shape, Ferguson Roofing, Inc. offers numerous quality-of-life services from roof maintenance to roof improvements. Best of all, when you call Ferguson for your roofing needs, you don't have to risk your neck cleaning out clogged gutters or dislodging stubborn ice dams.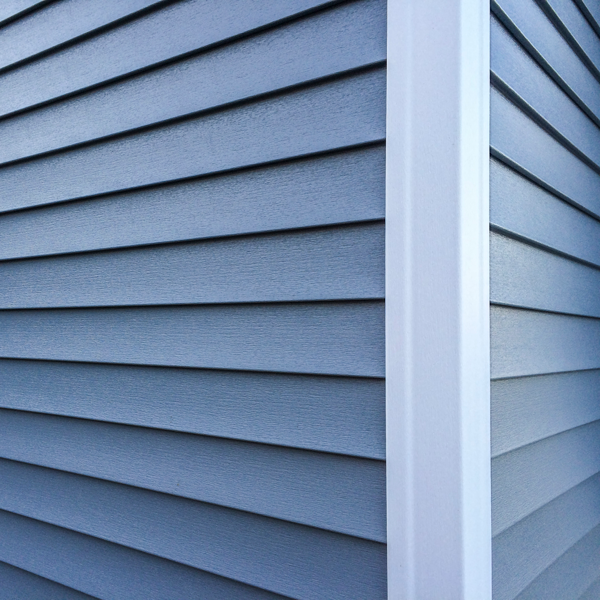 Siding
The installation process is quick and easy, and vinyl siding is famous as a low-maintenance workhorse. Best of all, both vinyl siding and aluminum trim contribute to the lifespan of your roof, maximizing both your investment and your sense of security. Roof health and siding health are closely related. Whatever your roof fails to catch or deflect ultimately finds its way to your siding. At Ferguson Roofing, Inc., we offer vinyl siding and aluminum trim installation as a long-term solution for dealing with the elements.
Skylights
Your roof works overtime to keep out the elements. But what if you'd like a little more of the natural world inside your home or business? Skylights are a versatile, low-cost solution for your commercial and residential spaces. As an accent to allow for more natural light, or as a fix for costly heating and electricity bills, skylights can solve several problems through a quick and simple installation process. Ferguson Roofing, Inc. will work with you and your existing structure to find the best placement for your new skylight.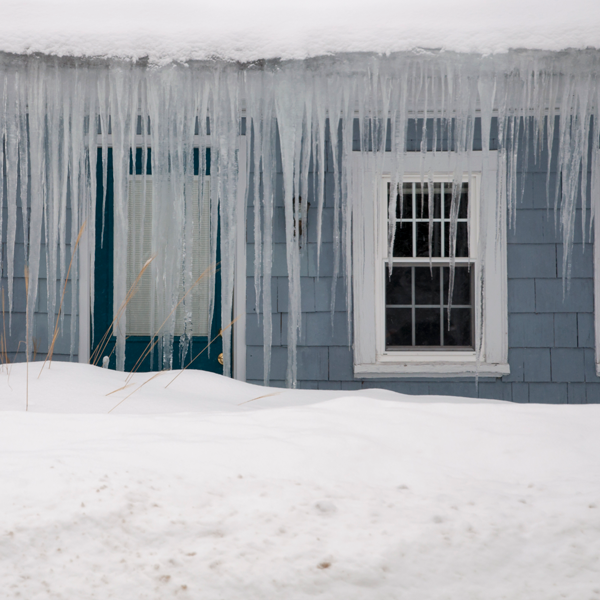 Steam Ice Dam Removal and De-Icing Cables
During bright winter days, heat from the sun partially melts snow deposits on our roofs. The melting runoff then refreezes into dangerous ice dams. These ice dams form into heavy, frozen slabs and teeter at our roof's edge along gutters and eaves, threatening not only roof integrity, but the safety of people below.
At Ferguson Roofing, Inc., our experienced team uses steam technology to safely dislodge and eliminate ice dam buildup. We can also install de-icing cables along your roof to prevent ice dams from reforming on the next sunny afternoon. Removing ice dams maintains the structural integrity of your roof and ensures the safety of those below it.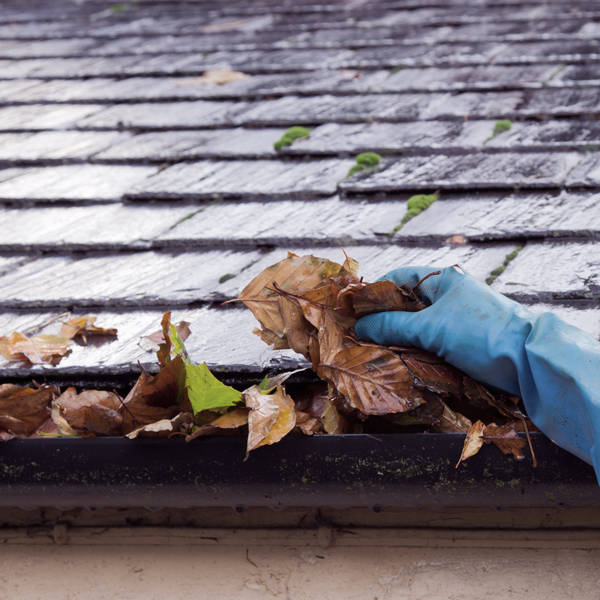 Gutter Cleaning
For both commercial and residential owners, leaving clogged gutters to their own designs isn't an option. Wet, rotting leaves can cost you thousands in damages, but slipping off your own roof or falling from your ladder can cost you even more. Each year, well over a hundred thousand Americans are injured cleaning their gutters—some of them fatally.
Ferguson Roofing, Inc. knows how to safely work on roofs. Our technicians will thoroughly clean the debris from your gutters, ensuring they work properly again and protecting your roof from water damage. Let us handle it at no risk to you.
Contact Ferguson Roofing
For Your Exterior Services
As a family owned and operated company right here in Livingston County, MI, we understand the unique challenges your residential and commercial properties face during every season of the year. Our proven roofing process will walk you through every step of your siding, skylight, de-icing, and gutter cleaning projects. Most jobs are completed in just one day and estimates are free for a number of vital services. Trust us for your exterior services come summer, winter, spring, or fall.
Schedule Your Inspection Today