1000s of Roofs in 25+ Years
1000s of roofs in 25+ years!

Residential & Commercial Services
In SE Michigan, our homes—and especially our roofs—have to take a serious beating and keep on working. Whether it's the weight and moisture from snow, the punishing heat of the sun, the damp, clogging fall leaves, or the thick layer of air pollutants in the spring, there's no job too big or small for Ferguson Roofing, Inc.
Winter weather can be especially dangerous to commercial roofing structures. Excessive weight, standing water, and dangerous ice deposits can eventually contribute to leaks, mold, rust, and everything that comes with them.
If there's one major rule to doing good business, it's staying in business. Ferguson Roofing, Inc. understands the rigors and challenges of operating a commercial space.
So much of your business' health depends on the structural health of your factory, warehouse, and office. When damage from inclement weather threatens your crew with work stoppages, unsafe working environments, and even damaged equipment or property, Ferguson Roofing, Inc. is here to get you back to work in no time flat.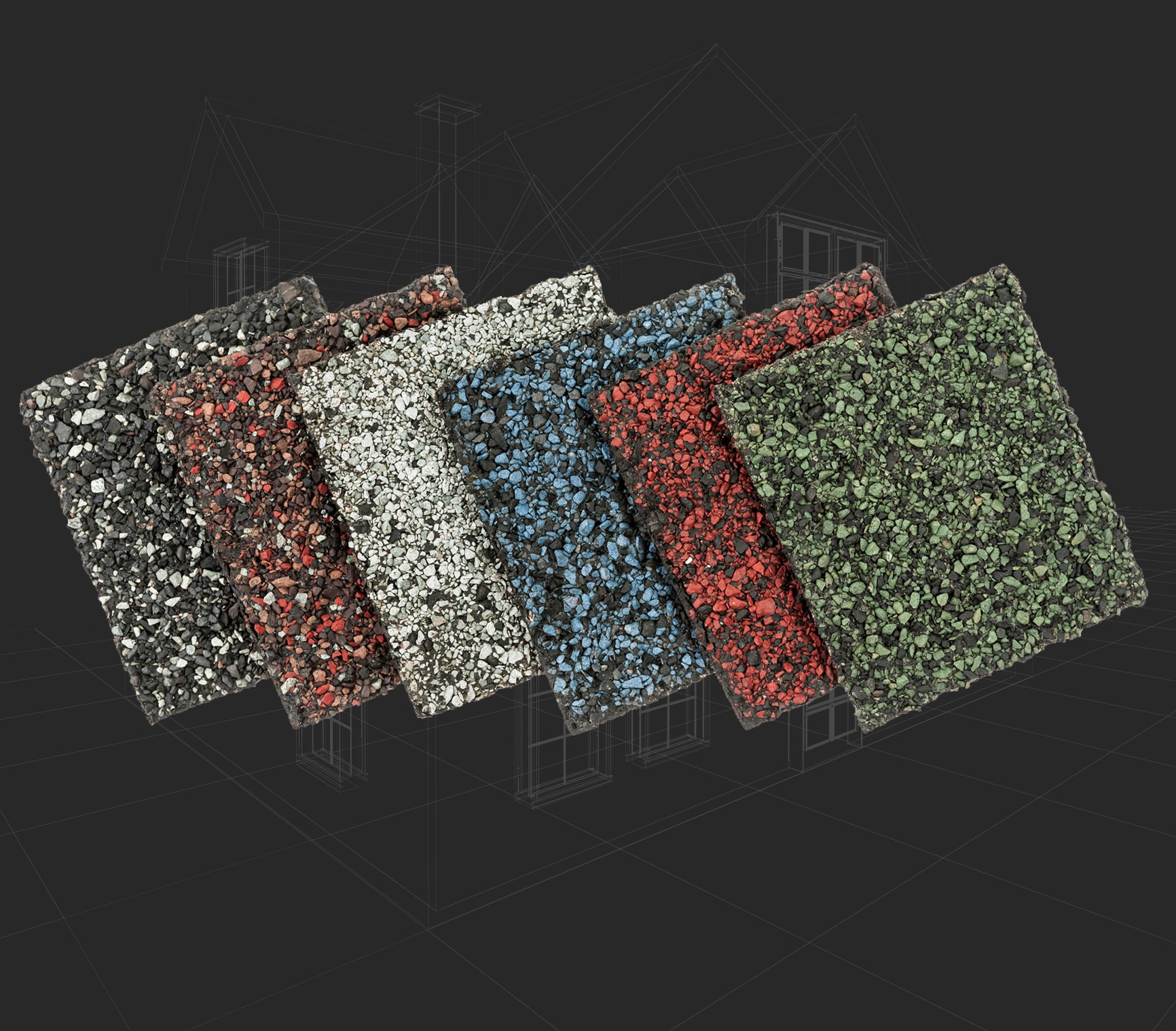 For All Your Roofing Needs in Livingston County
For over a quarter of a century, Ferguson Roofing, Inc., has been a part of the Livingston County community. We dedicate ourselves to the crucial work of keeping the roofs above our heads in excellent condition so that our customers can rest easy in every kind of weather. From repairs to skylight installations, new construction to cleanings and maintenance, we're here to keep you and your family safe and dry in winter, spring, summer, and fall.