Residential Roofing Services
in Livingston County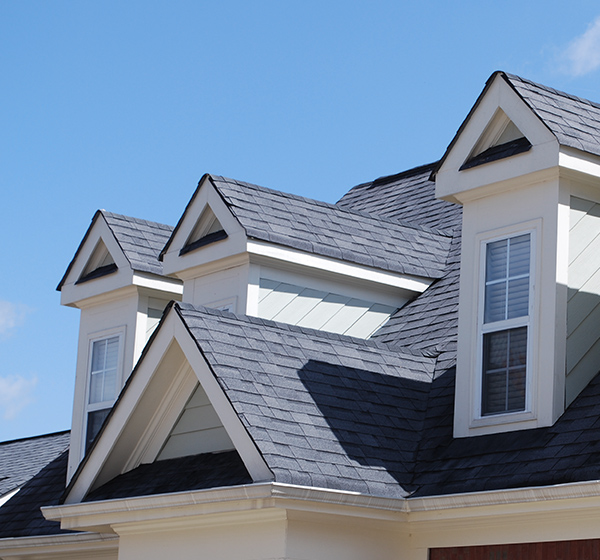 With over 25 years of experience in residential roofing, the team at Ferguson Roofing is associated with high-quality materials, excellent customer service, and unparalleled roofing expertise in the Livingston County area.
As your trusted roofing experts, we ensure that each project we take on is completed on time and on budget. While most roofing systems last up to 30 years, it can be challenging to know when issues require professional assessment.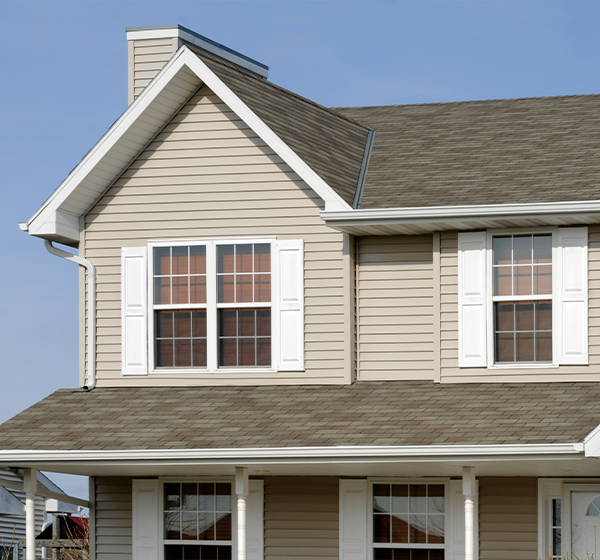 Our Residential Roofing Services
Our dedicated team guarantees each and every service we perform. When it comes to repairing, replacing, cleaning, or improving the roof above your family or workforce, we will stop at nothing to ensure that you have the protection you need.
Our clients can count on us for the following services:
Yes! We offer free, complimentary estimates on any roofing installation, maintenance, or repairs you may need. Our technicians will visit your home or business to quote your project, or the information can be handled over the phone if you prefer, all at no cost to you.
Our teams complete most jobs in one day. We finish our jobs in no time with no sacrifice to quality. So if there's a leak, damage, or you just need the roof up so you can move in, we pride ourselves on working quickly and efficiently to minimize any discomfort to homeowners.
Yes! At Ferguson Roofing, we have financing options, so you don't have to wait to get your roof fixed. Call our friendly support staff today to discuss which financing options are available.
Contact Ferguson Roofing
For Residential Roofing Services
As a family-owned and operated company right here in Livingston County, MI, our team at Ferguson Roofing not only understands roofing systems, but what it means to be safe and comfortable in your community.
If you're looking for a roofing company that you can trust, Ferguson Roofing is here to help you keep your family and home secure for years to come. To get started, call Ferguson Roofing for your free inspection and estimate today!
Schedule Your Inspection Today