Top Choice for Roofing Solutions in Howell, MI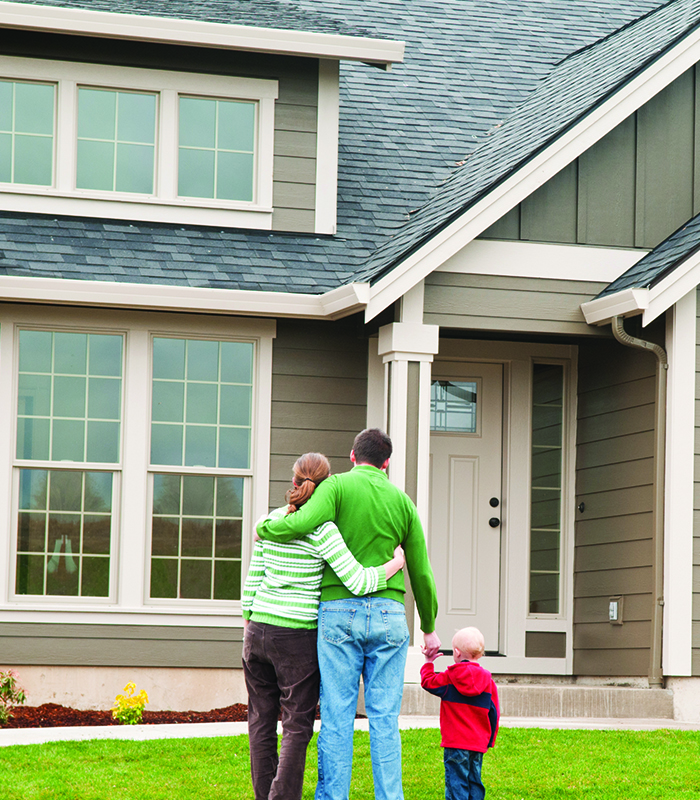 Ferguson Roofing is proud to serve the community of Howell, MI offering a comprehensive range of roofing services tailored to your needs. Our expertise includes roof installations, repairs, maintenance, and replacements, all carried out by our highly trained and experienced professionals. We prioritize premium materials and cutting-edge techniques, ensuring your roof's longevity and your home's safety.
At Ferguson Roofing, we understand the value of exceptional customer service and satisfaction. Our fully licensed and insured team is dedicated to providing the best roofing solutions in Howell, MI, at competitive prices and with flexible financing options. We have built a solid reputation for delivering outstanding results that stand the test of time, making us the go-to choice for all your roofing needs.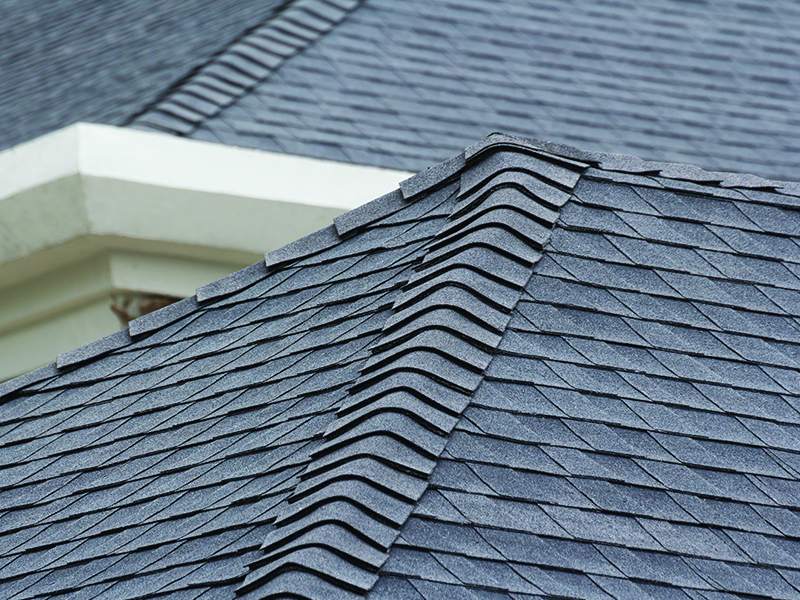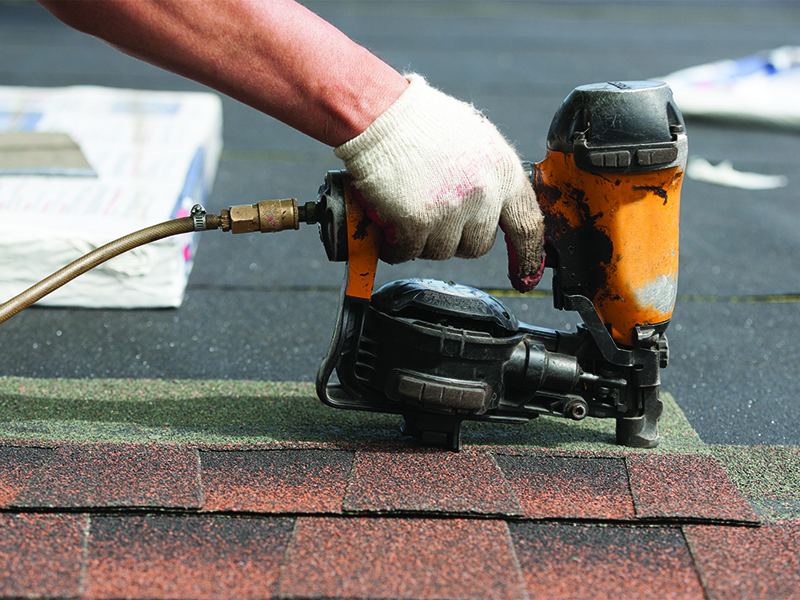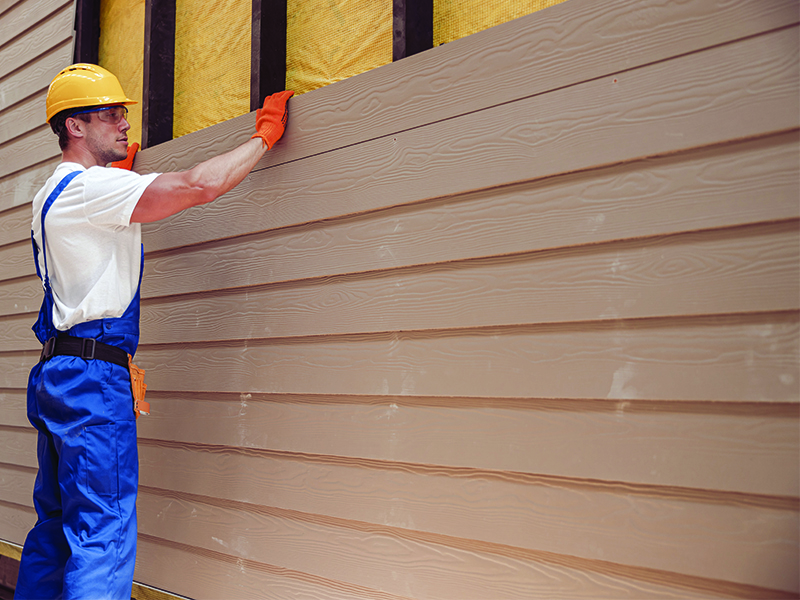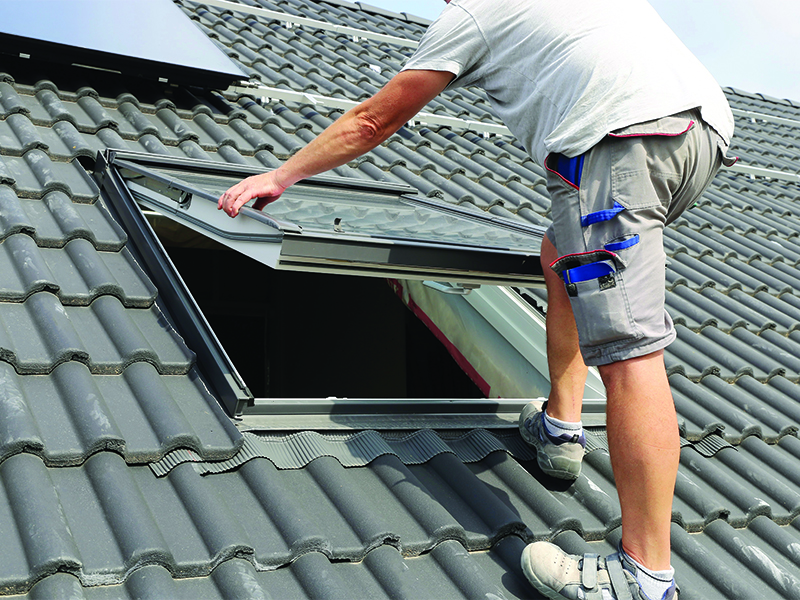 Skylight Services
Illuminate your space with our professional skylight installations and repairs, bringing natural light and a touch of elegance to your home. Our team will assess your property's specific requirements and propose the best skylight solutions to complement your home's design and functionality.