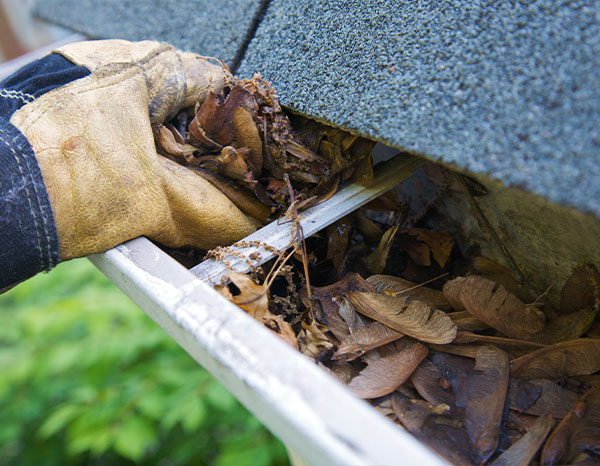 Each year, over a hundred thousand Americans are injured while cleaning their own gutters. In certain cases, some of those home and business owners won't survive to enjoy the fruits of their labor. Working atop a roof or from a high ladder can be dangerous for even seasoned professionals, to say nothing of the average citizen. But someone will have to get the job done eventually, won't they?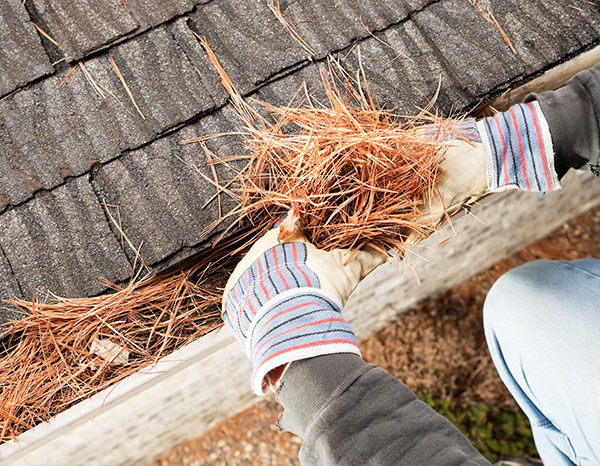 At Ferguson Roofing, Inc., our team of experienced professionals have clocked countless hours on top of roofs of all kinds. As industry specialists, we take every precaution to protect our workforce by applying the full weight of our decades of knowledge. For our veteran team, the gutter cleaning process is quick, efficient, and as safe as humanly possible. While there's always a risk of injury in roofing (as in life), we bring the sum of our experience to each and every job so that you don't have to take the greater risk yourself.
Benefits of Gutter Cleaning
Wet, rotting leaves can cost you thousands in damages, but slipping off your own roof or falling from your ladder can cost you even more. For your commercial or residential property, trust Ferguson Roofing, Inc., to get the job done.
Benefits of a professional gutter cleaning include:
Contact Ferguson Roofing For Gutter Cleaning Services
As a family owned and operated company right here in Livingston County, MI, we understand the unique challenges your residential and commercial properties face during harsh, Michigan winters.
Our proven roofing process will walk you through every step of the gutter cleaning process. Most jobs are completed in just one day and estimates are free for a number of vital services. Trust us for your regular gutter cleaning and take the burden off your own back.
Schedule Your Inspection Today