For Longevity & Protection
When it comes to protecting and enhancing the exterior of your home, Ferguson Roofing is the name you can trust. With three convenient locations in Howell, Brighton, and White Lake, Michigan, we are your local experts in residential and commercial roofing services. But that's not all we do – we also offer top-notch siding installation, repairs, and trim services to complement the house and exterior and complete the curb appeal of your property.
Your commercial or residential roof is the most important feature of your structure. Together with the other exterior components of your property, it works 24/7 to keep your home, office, factory, or warehouse safe against the elements. But when one weathertight feature falters or fails, it can lead to issues that also endanger other materials on your roof (and your wallet). To maximize your investment, Ferguson Roofing, Inc. is here with siding installation and trim services that can extend the life of your construction project or current roof.
Roof health and siding health are closely related. With low-maintenance vinyl siding and aluminum trim, you give it the best possible chance of going the distance. After a quick and easy installation process, your vinyl siding and aluminum trim should work around the clock to keep your roof's interior and exterior weathertight. New siding and trim also do a great job to add style to the exterior of your home or office, refreshing the old, sun-battered appearance of your house from years past.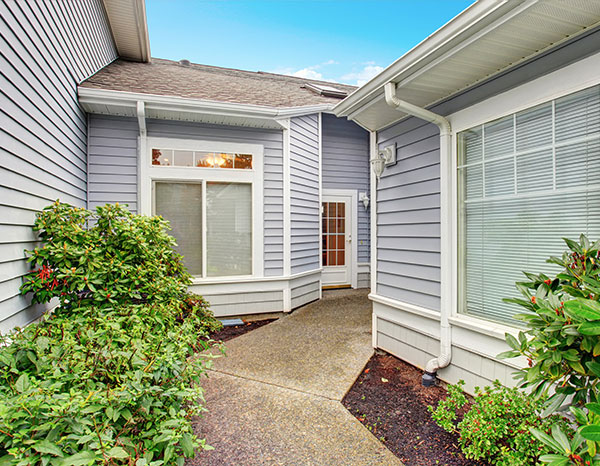 Why Siding Matters
The siding of your home plays a vital role in not only beautifying your property but also safeguarding it from the elements. Our skilled siding contractors are well-versed in installing and repairing a wide range of siding types and materials, including wood, fiber cement siding materials, and vinyl, siding products. Fiber cement siding, such as Hardie siding, is a popular choice due to its durability, low maintenance, and environmentally friendly properties. On the other hand, vinyl siding offers an affordable and versatile option that can mimic the appearance of various materials like wood without the potential for water damage.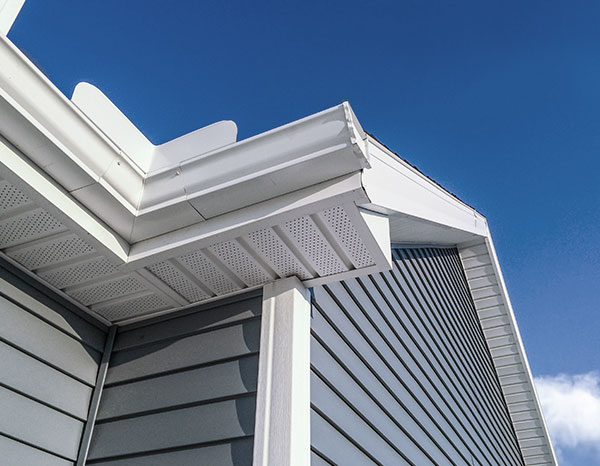 Comprehensive Siding Services
Whether you need to install a complete siding replacement or wish to repair existing siding, our team has you covered. Our siding installation services and repairs are performed with utmost attention to detail and quality, ensuring that the exterior of your home looks flawless and stands strong against the elements. From new construction projects to repairs and revitalizing older properties, we deliver quality work in a timely manner, leaving you with a home that boasts both functionality and aesthetic appeal.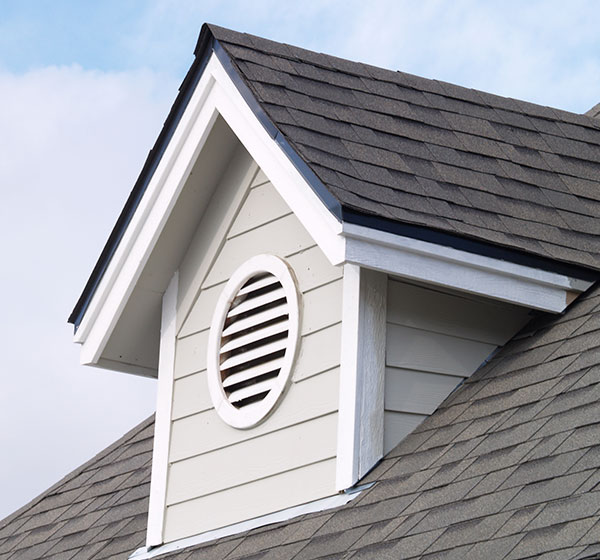 Inspect and Protect

Recognizing that well-maintained siding is crucial for the quality and longevity of your home's exterior, we offer free inspections to assess the condition of and replace your siding. Our experts can identify warning signs of damage, wear, or other issues that may require attention. If your house or siding needs repair or full replacement, we will provide you with a detailed plan and cost estimate to ensure transparency throughout the project and entire process.
Diverse Siding Options

Understanding that every homeowner has unique preferences and budgetary considerations, we offer a wide range of siding materials and installation service options. Whether you are looking for an aesthetically pleasing siding option or a low-maintenance solution, we can guide you through the selection and installation process. Our siding materials are designed to withstand harsh weather conditions while enhancing the appearance and value of your house or property.
Our Exterior Services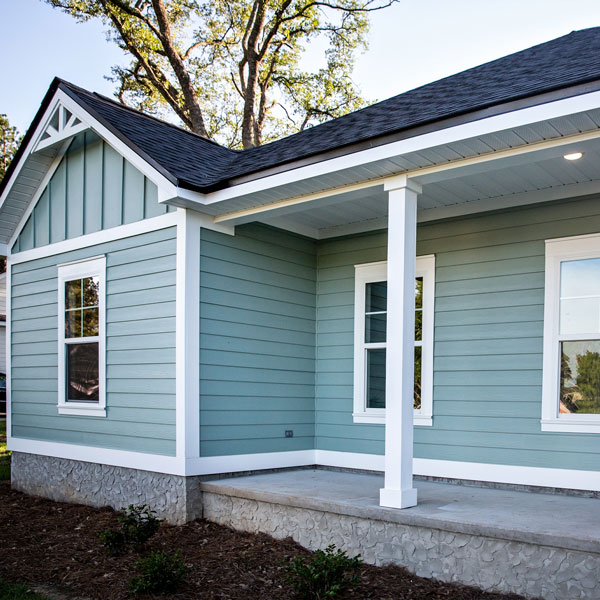 Vinyl Siding
Moisture is the enemy of any structure. When introduced to the timber and fittings beneath your roof, moisture can accelerate rot, mold, and rust (to name only a few issues). A watertight exterior, leading from ground level to just under your roof's eaves, will repel rain, snow, and atmospheric moisture, adding untold years to the life of your roof.
When properly installed and cared for, vinyl siding can last between 20 and 40 years. Best of all, it makes an immediate difference to the look and feel of your structure. Ferguson Roofing, Inc. offers free estimates, quality workmanship, and quick turnaround for most projects. Contact us today for more information about how vinyl siding can save you money now and in the future.
Aluminum Trim
Like siding, aluminum trim contributes an extra layer of protection for your structure's watertight exterior. Installed where vinyl siding meets the roof, aluminum trim seals the last possible gap where moisture could leak into your home or business.
Aluminum trim is stylish, effective, and long-lasting all without requiring additional maintenance. Best estimates for the longevity of exterior aluminum trim have it going the distance for upwards of 100 years. When it's combined with vinyl siding, aluminum trim gives you yet another layer of protection and yet another reason to feel secure and comfortable in your structure.
For total protection and total peace of mind, contact Ferguson Roofing, Inc. to schedule an estimate for your vinyl siding and aluminum trim project.
The Ferguson Roofing Difference

Choosing the right siding contractor is crucial to the success and quality of your siding project. At Ferguson Roofing, we are proud to be a fully licensed and reliable siding contractor, with great service that always puts customer satisfaction first. We offer free estimates for all siding projects, enabling you to make an informed decision about your home maintenance needs. Our team is committed to providing top-notch services, paying attention to every detail, and ensuring an excellent job from start to finish.
Contact Ferguson Roofing
As Your Siding Contractors
As a family-owned and operated company right here in Livingston County, MI, we understand the unique challenges your residential and commercial properties face during every season of the year. Our proven roofing process will walk you through every step of the siding and trim installation process. Most jobs are completed in just one day and estimates are free for a number of vital services. Our team of experts is ready to discuss your siding needs, your material options, offer guidance on the best solutions, and provide a free estimate for your siding project too. Let us be your go-to partner for roofing, siding, windows, insulation, and more. Protect your investment and elevate the beauty of your home with Ferguson Roofing's exceptional services.
Schedule Your Inspection Today