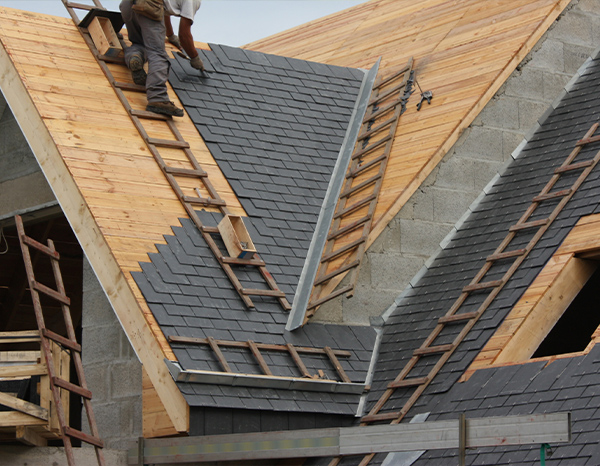 New Roofing Services
in Livingston County
When you're exploring what type of roof to install in your home, there's a lot to take into consideration! We know the experience can be overwhelming for homeowners, and our team at Ferguson Roofing is here to help.
Our New Roofing Services
At Ferguson Roofing, we take the time to sit down with you as homeowners, discuss needs and preferences, and come up with solutions that meet your needs, budget, and timeline.
In addition to helping you engineer the perfect roof for your home, we also are specialists in various aspects of new roofing construction, including: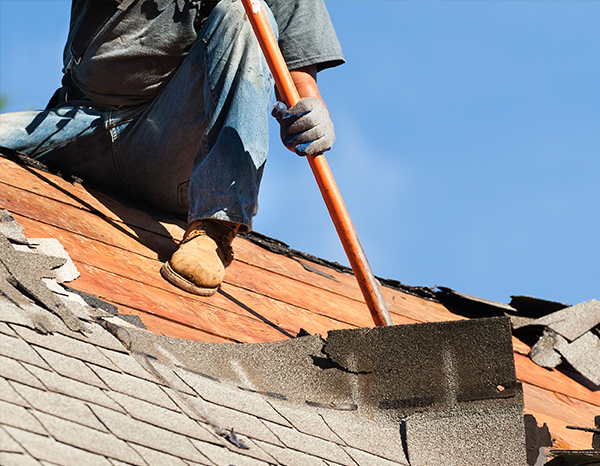 Tear Offs
Our experienced professionals can remove all your roof shingles before full replacement, allowing you to also see any leaks or damage that may have been hiding beneath.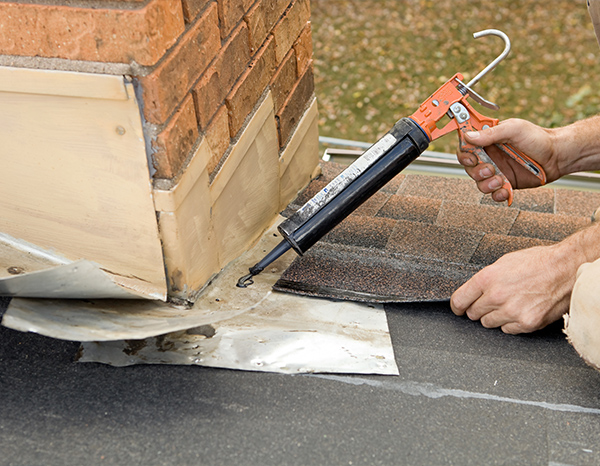 Flashings
We'll install flashing material to create an impervious seal protecting your roof from water and runoff.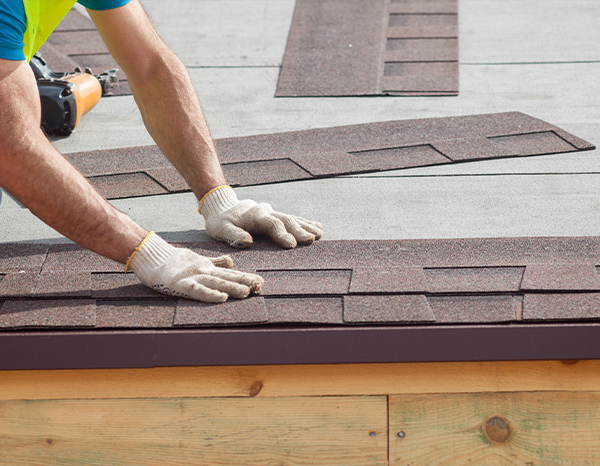 Low Slope Roofs
With the benefit of improved heating and cooling as well as lower installation costs, low slope roofs can be an ideal choice. Our engineers can design the perfect low slope, low pitch roof for your home or building.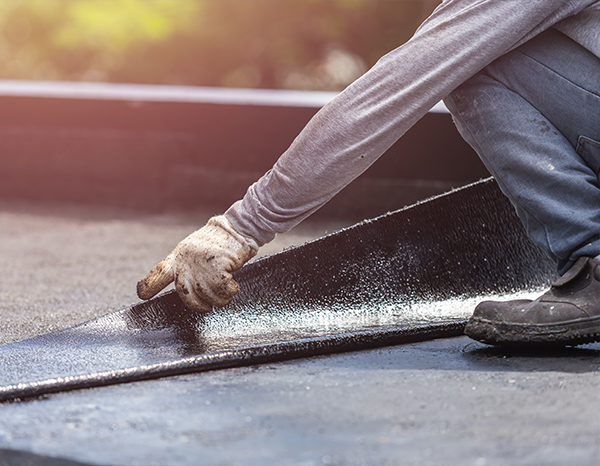 Flat Roofs
Primarily used on industrial buildings, our team can engineer, service, and repair any type of flat roof you require including tar, asphalt, gravel, or otherwise.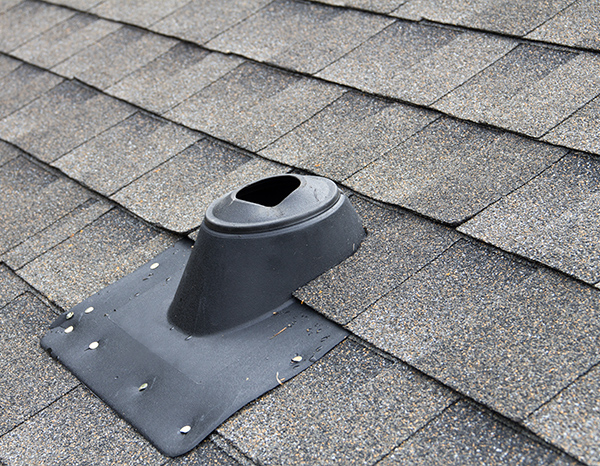 Roof Ventilation
Prevent premature aging from condensation and heat by allowing us to fit your roof and attic with the proper ventilation systems.
If you want a lasting roofing system from a reliable, efficient, and local roofing company, Ferguson Roofing is here for you!
New Roofing FAQ
Our team at Ferguson Roofing is experienced with new home builds, as well as roof replacements for existing homes. We will do an initial meeting where we will perform a free roof inspection and project estimate for your roofing system. If you've noticed problems with your existing roof, don't delay in calling us today!
The standard lifespan of your roofing system relates to the type of roofing materials used for your home. However, a typical roofing system lasts around 20 years. At Ferguson Roofing, we offer lifetime protection on your GAF roofing system!
There are many options you can choose from for your home! Materials, colors, and styles can change depending on your needs and preferences. One simple way to start is to view pictures of systems that you like. Additionally, our Ferguson Roofing team can help you select the perfect roof for your home.
Contact Ferguson Roofing
For Your New Roofing Services
As a family-owned and operated company right here in Livingston County, MI, our team at Ferguson Roofing not only understands roofing systems, but what it means to be safe and comfortable in your community.
If you're looking for a roofing company that you can trust, Ferguson Roofing is here to help you keep your family and home secure for years to come. To get started, call Ferguson Roofing for your free inspection and estimate today!
Schedule Your Inspection Today