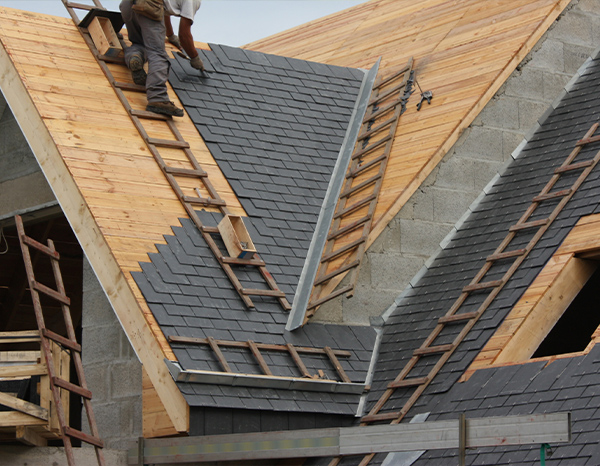 New Roofing Services
in Livingston County
A new roof improves the curb appeal of your home, protects its structure, and guarantees your roof will be long-lasting. When you need a new roof for your home in Livingston County, our new roofing services are designed to ensure you get the right roof.
Whether you're looking for a durable roof that can withstand high winds or to make your house more energy efficient, we offer new roof solutions for Livingston County homeowners. From metal roofs to asphalt shingles, our roofing contractors are experts in all roof materials for roof replacement.
We use our expertise to make sure you get the best roof for your home's needs and that your new roof installation is completed without a hitch. At Ferguson Roofing, we are here to help with all of your roofing requirements.
Residential Roof Installation
Expert advice is a must when you need a new roof, and our team at Ferguson Roofing will always provide it. We always take the time to talk to our clients about their new roofing needs so that they can understand their options and make the right choices when installing new roofs for their homes.
We take into account your budget, timeline, and preferences when coming up with a solution to your roofing issues so that all of our clients receive the care and attention they deserve. With our help, your new top roofing options will be a perfect fit for your home that you will be completely satisfied with.
New Roofing Services from
Ferguson Roofing in Livingston County
Our new roofing services include a range of different options for refreshing your home's roof. We specialize in a number of new roofing construction services to cover all of your needs when a new roof is required.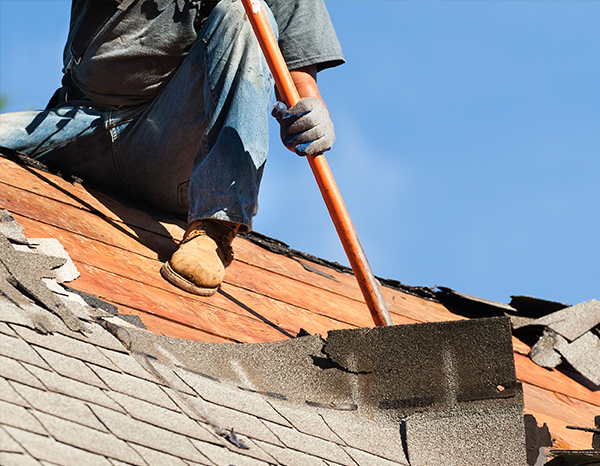 Tear Offs
Our roofing services include removing shingles before replacement to reveal the structure beneath. This allows our expert team to spot any problems that may not be evident by visual inspection prior to the roof materials being removed, so that repairs can be made.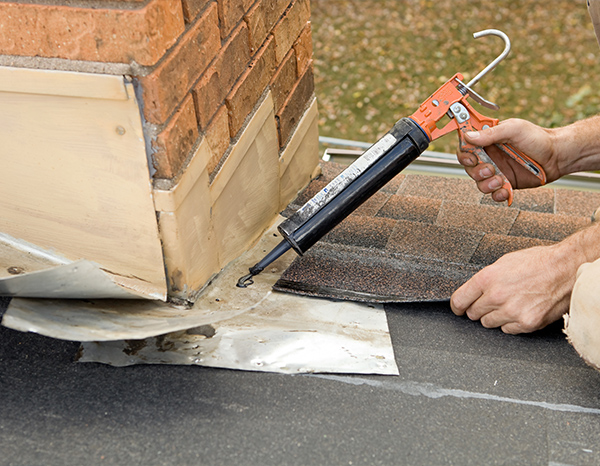 Flashings
Ensure complete waterproofing of your new roof with flashing material installed in all of the most important places. By creating a seal around your roof, it protects the roof and the rest of your home from water.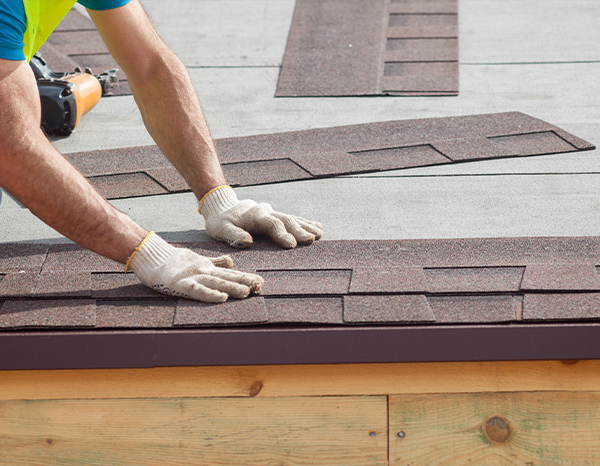 Low Slope Roofs
Choosing the right type of roof for your home doesn't need to be difficult with our expert recommendations. Low slope roofs can be an excellent option thanks to their low installation costs and the way they can improve insulation for your home. As experts in low slope roofs, we can design and install the right roof for your home.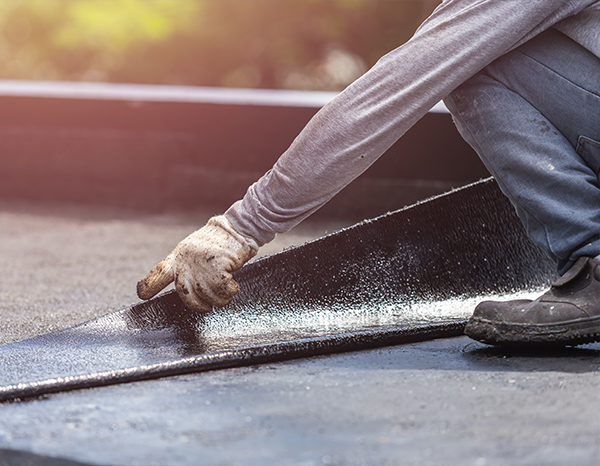 Flat Roofs
Although flat roofs are less common for residential properties, we can design and install flat roofs for our clients' homes. We can also service and repair existing flat roofs made from different materials to help extend their lifespans.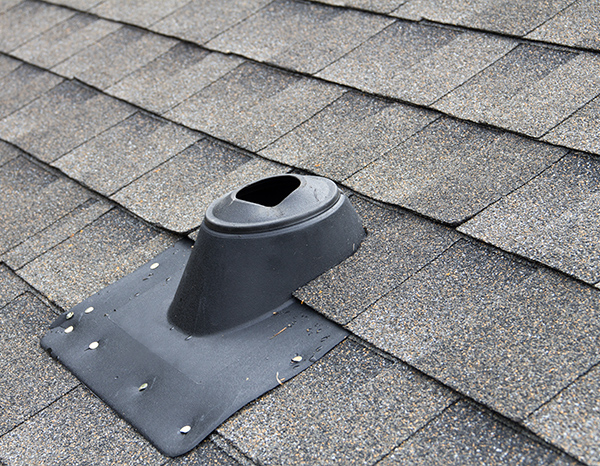 Roof Ventilation
The right ventilation is a must to keep your roof in good condition, and our expert team knows how to install essential ventilation systems. We can protect your roof by improving ventilation in both your roof and attic.
All of your roofing needs are taken care of with expert help from Ferguson Roofing. When you need a new roof, get in touch with our experienced and knowledgeable team to learn more about how we can help and get a free estimate!
New Roofing FAQ
Our team at Ferguson Roofing has extensive experience with new home builds, as well as roof repairs and replacements for existing homes. We'll do an initial meeting where we perform a free roof inspection and project estimate for the new roof. If you've noticed problems with your existing roof, don't delay in calling us today!
The standard lifespan of your new roof system relates to the type of roofing materials used for your home. However, a typical roofing system lasts around 20 years. At Ferguson Roofing, we offer lifetime protection on your GAF roof!
There are many options you can choose from for your home! Materials, colors, and styles can change depending on your needs and preferences. One simple way to start is to view pictures of systems and popular roofing material options that you like. Additionally, our Ferguson Roofing team can help you select the perfect roof for your home.
Yes! We offer free, complimentary estimates on any roofing installation, maintenance, or repairs you may need. Our technicians will visit your home or business to quote your project, or the information can be handled over the phone if you prefer, all at no cost to you.
Contact Ferguson Roofing Contractors
For Your New Roofing Services
As a family-owned and operated company right here in Livingston County, MI, our team at Ferguson Roofing not only understands roofing systems, but what it means to be safe and comfortable in your community.
From minor repairs to major storm damage, missing shingles or just an old roof, our residential roofing experts will provide professional installation and repair services no matter the roofing project.
If you're looking for a roofing company that you can trust to provide quality roofing services, Ferguson Roofing is here to help you keep your family and home secure for years to come. To get started, call Ferguson Roofing for your free inspection and estimate today!
Schedule Your Inspection Today