Do You Have What it Takes?
Careers at
Ferguson Roofing, Inc.
As a family-owned and operated business serving the Livingston County, MI community for over 25 years, we value our people and the skills they bring to the table. At Ferguson Roofing, Inc., we believe that roofs are more than just "that thing that keeps you dry." Roofs provide peace of mind for our commercial and residential customers so that they get back to living and working well.
When you apply for a position with Ferguson Roofing, Inc., you can expect competitive wages and benefits along with a like-minded team of roofing professionals who pride themselves on the work they do for their community. If you're ready to do guaranteed work in a great environment while learning just about everything there is to know about roofing, Ferguson may be the place for you.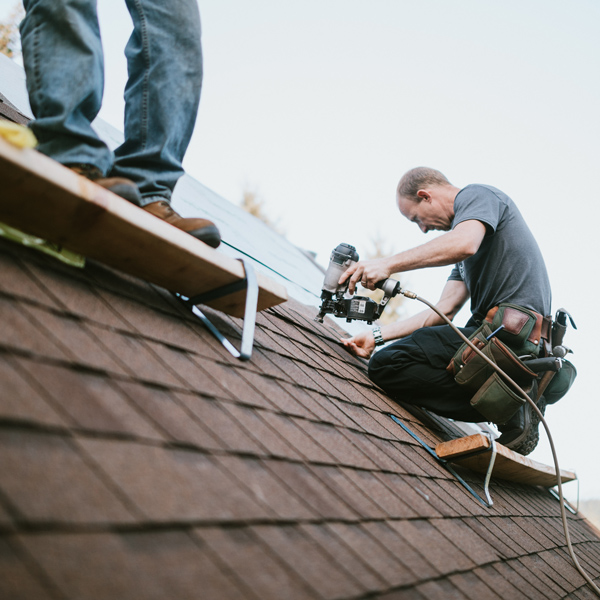 Current Openings
Browse our list of open positions below and send us your supporting employment materials along with a brief introduction and cover letter in the provided fields.